Donate
Dunbrody Famine Ship provides a unique insight into the bravery and fortitude of Irish people facing up to a desperate situation.

As we embark on an exciting new expansion of our Visitor Experience and the regeneration of our town, we are offering sponsorship opportunities and seeking support in raising funds to ensure the delivery of this new and exciting tourism project for the South East.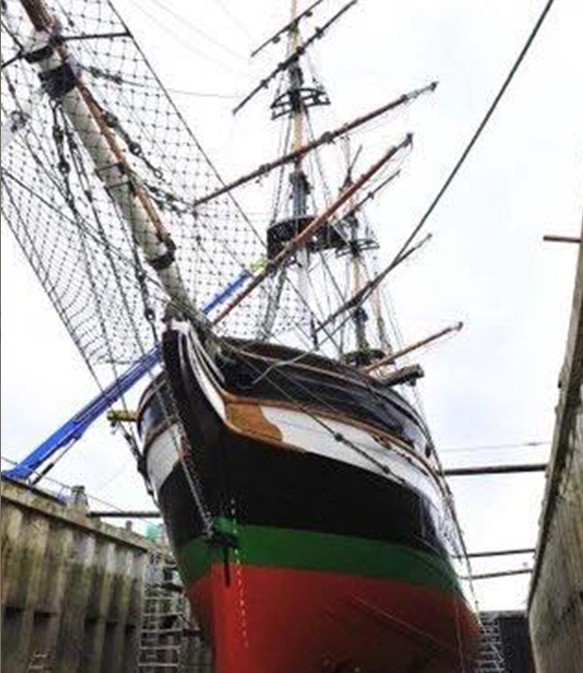 The John F.  Kennedy Trust
New Ross, Co. Wexford, Ireland, is the ancestral home of President John Fitzgerald Kennedy. The John F. Kennedy Trust, run by a Voluntary Board of Directors, was founded in 1988 to commemorate his historic legacy.
We do this through our involvement in community projects that enrich the lives of local people and invigorate the local economy by creating jobs and encouraging investment in our town and its environs. The Trust is responsible for the management of Dunbrody Famine Ship Experience and Kennedy Homestead.
Dunbrody Famine Ship is a living museum and one of the prime tourist attractions in the South East of Ireland.
Centred on an authentic reproduction of an 1840's emigrant vessel, it provides a world-class interpretation of the famine emigrant experience.
If you would like to discuss our request in greater detail I would be delighted to meet with you or take your call. You can contact me on
087 2564576
or at
seanconnick@dunbrody.com
Your contributions help us to keep the Dream Alive and to continue to grow and develop our town, region and project.
Click Here
to view our Future Plans.